---
Udo Jürgens - Austrian Superstar
---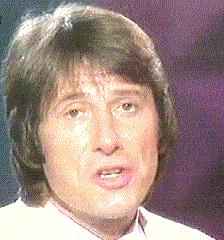 This page is totally devoted to Udo Jürgens, who won the Eurovision Song Contest in 1966, but before then, and since, has enjoyed a phenomenal career in the German-speaking lands.
Joan Street has now taken over maintenance of the web pages on Udo (which I hosted here at the Eurovision Database) herself, so please click the link below to visit her pages on Udo Jürgens.
http://ourworld.compuserve.com/homepages/joancs/
A new browser window should open, so you can still stay here in Eurovision land.