---
Photo Album Eurovision 1994
---
Some photos from Eurovision 1994, all taken by yours truly, Geoff Harrison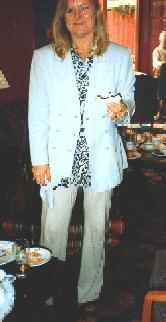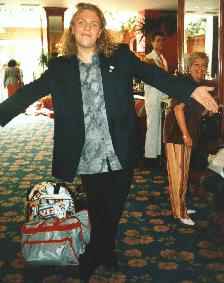 Elisabeth Andreasson and Jan Werner Danielsson

P>Jan-Werner along with Elisabeth Andreasson sang "Duett" for Norway in 1994. Elisabeth was previously half of Bobbysocks who won the contest in 1985 with 'La det Swinge'.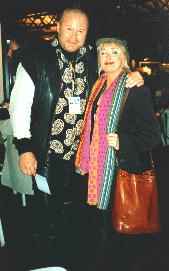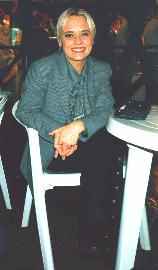 Roger & Marie (left) and Sigga (right)
Marie Bergman and Roger Pontare sang "Stjärnorna" for Sweden in 1994, while Sigga sang "Nætur" for Iceland.