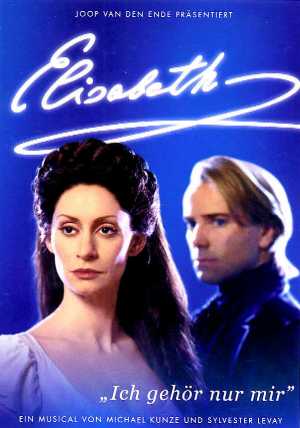 'Elisabeth' opened at The Collisseum Theater, Essen, Germany on March 22, 2001 with Pia Douwes as Elisabeth and Uwe Kröger as Der Tod.
It is an excellent version and is a must-see!
Michael Kunze & Sylvester Levay have changed the show a little and introduced at least one extra scene which features a new song, a duet between Elisabeth and Death called "Wenn ich tanzen will".
The offical web site is at http://www.elisabeth-das-musical.de